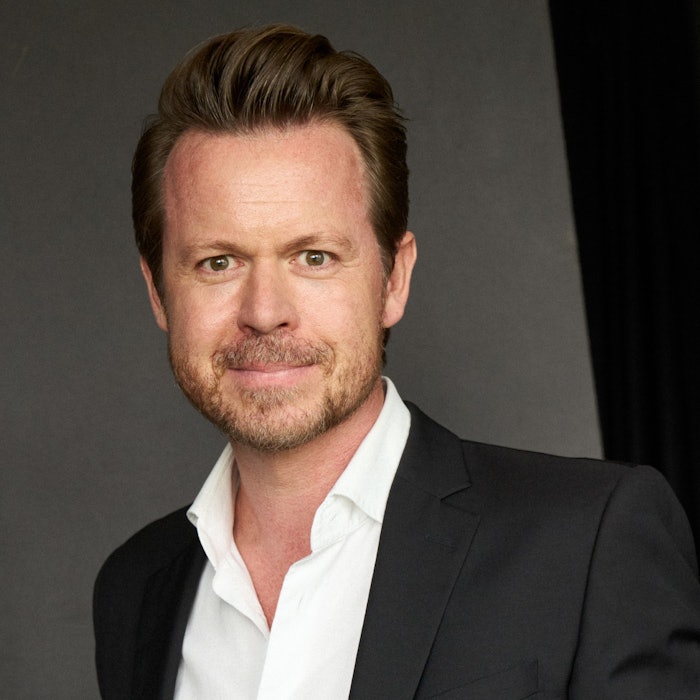 Beauty Startup Underlining has appointed former Unilever and L'Oréal executive Tobias Kuetscher as its new chief growth officer. Kuetscher will work to strengthen the company's multi-channel growth initiatives and lead the firm's global expansion.
Kuetscher previously served as Unilever's general manager for both the European and Asia-Pacific regions and held leadership roles in marketing and sales at L'Oréal.
In February 2022, Underlining raised $6 million in seed round funding to advance the company's direct to consumer business, expand its product lines and allow it to launch in retail and multiple international locations.   
Raz Romanescu, CEO and co-founder of Underlining, said, "We are thrilled to have been able to excite Tobias Kuetscher with our extraordinary success story and win him for our leadership team. Tobias brings an extensive network and expertise in the beauty industry globally that will help us further advance our strategy and organization, as well as reach our ambitious growth plans."