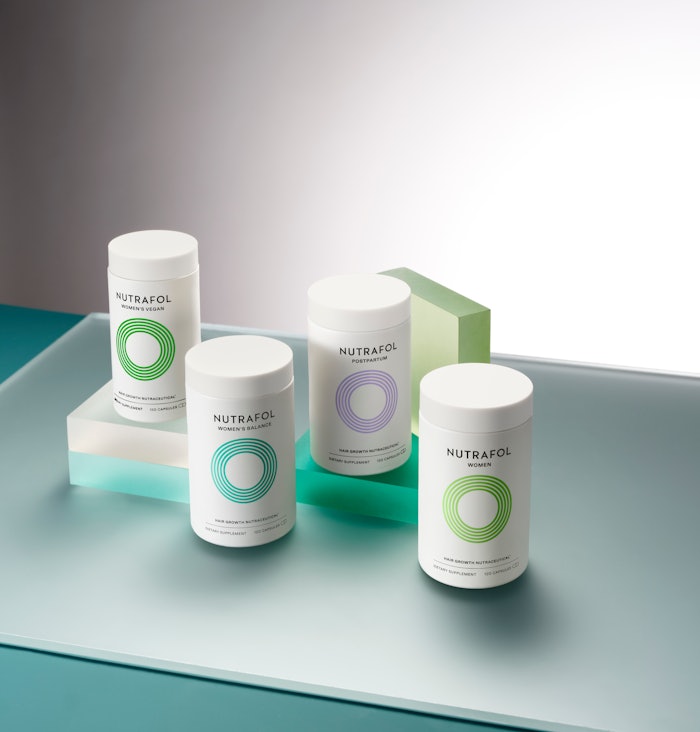 Unilever's full-year fiscal 2022 beauty and well-being turnover grew nearly 21% year-over-year to €12.3 billion; Q4 results alone grew 7.7% to €3.2 billion. Meanwhile, personal care full-year turnover totaled €13.6 billion, a 15.9% gain year-over-year. Q4 turnover increased 9.1% to €3.5 billion.
Volumes in health and beauty were "slightly positive," per Unilever, driven by prestige beauty and health and well-being growth, totaling in more than €2.5 billion of turnover.
Personal care results were driven by increased pricing and volume growth in deodorants. However, volumes fell in other categories, per Unilever.
The news comes as Unilever prepares to welcome a new CEO. The company has appointed Hein Schumacher as CEO, succeeding Alan Jope on July 1, 2023. Schumacher will be appointed Unilever CEO designate on June 1, 2023. Jope will step down from the Unilever Board on July 1, 2023.  
"Unilever delivered a year of strong topline growth in challenging macroeconomic conditions," said Jope."Underlying sales growth was 9.0%, driven by disciplined pricing action in response to high input cost inflation. Growth was broad-based across each of our five business groups, led by strong performances from our billion-plus Euro brands. Despite sharp rises in material costs, we have prioritized stepping up our brand and marketing investment. Underlying operating margin was delivered in line with our guidance, with underlying operating profit up for the year. USG, UVG, UPG, UOP, UOM, underlying EPS, constant underlying EPS, underlying effective tax rate, FCF, net debt, ROIC and UEBITDA are non-GAAP measures ... We have made further progress in the transformation of Unilever and continued to deliver against our strategic priorities. Our new operating model is already unlocking a culture of bolder and more rapid decision-making with improved accountability. We continue to improve our growth profile, with the sale of the global tea business and the acquisition of Nutrafol. We are increasingly realizing the benefits from the reshaped portfolio, accelerated savings delivery and improved execution. There is more to do, but the changes we have made mean that we start 2023 with momentum, setting us up well for delivering another year of higher growth, which remains our first priority."