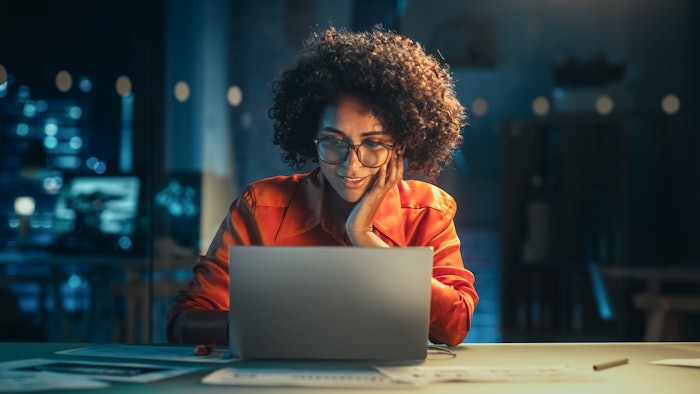 NIQ (formerly NielsenIQ) has launched the Beauty Trailblazer Program, a three-month program for emerging brand leaders.
Select applicants will have free access to NIQ data, direct support from data professionals and mentorship from industry leaders. 
To be considered in the inaugural Beauty Trailblazer Program, brands must be minority-owned (51%) and generate less than $20 million in annual sales. Applications close March 17, 2023. 
"We are thrilled to launch the Beauty Trailblazer Program and provide support to emerging minority-owned brands in the CPG industry," said Kymberly Graham VP, head of diversity initiatives at NIQ. "We believe that this program will not only help these brands grow their businesses, but it will also bring diversity and equity to the industry."
"The Beauty Trailblazer Program is made possible with partners, including Brandettes, Strategic Solutions International Inc, Spate and Social Standards," said Tara James Taylor, SVP global beauty at NIQ. "Providing minority-owned businesses access to our data through the Trailblazer program is an empowering initiative that creates equity, drives growth, and gives these brands a competitive edge."