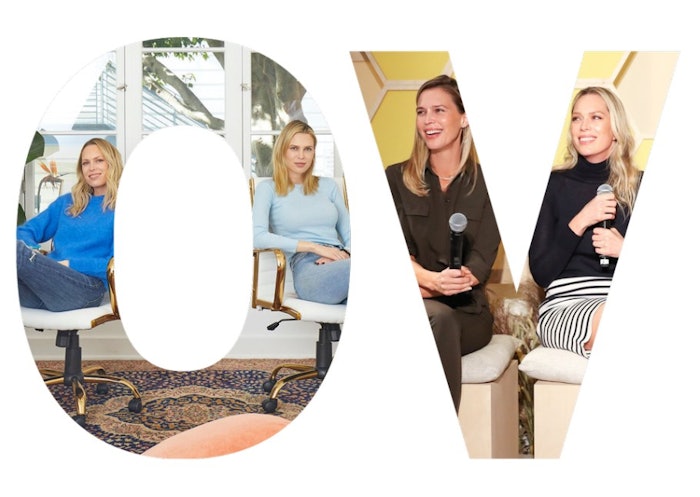 Erin Foster and Sara Foster have launched Oversubscribed Ventures, where they will invest in early-stage consumer technology and all of the tech to support those brands, according to TechCrunch.
The sisters are teaming up with Phil Schwarz, a partner at Corazon Capital. 
The venture capital firm has made investments in six companies, including skin care startup, 10Beauty.