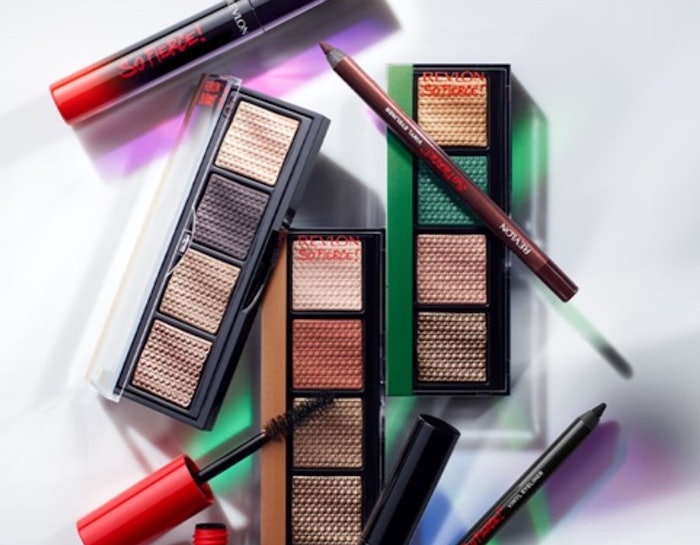 Revlon has been cleared to exist bankruptcy at the end of April 2023 after a federal judge approved its plan to eliminate $2.7 billion from its debt, according to Reuters. 
Revlon's lenders will reportedly take ownership of the company in exchange for the debt reduction agreement. They plan to raise $670 million by selling new equity shares. Current equity shares will be wiped out. 
Revlon filed for Chapter 11 bankruptcy in June 2022. 
The brand pursued the debt restructuring plan in December 2022 and entered a restructuring support agreement with a critical lender group and its official committee of unsecured creditors.