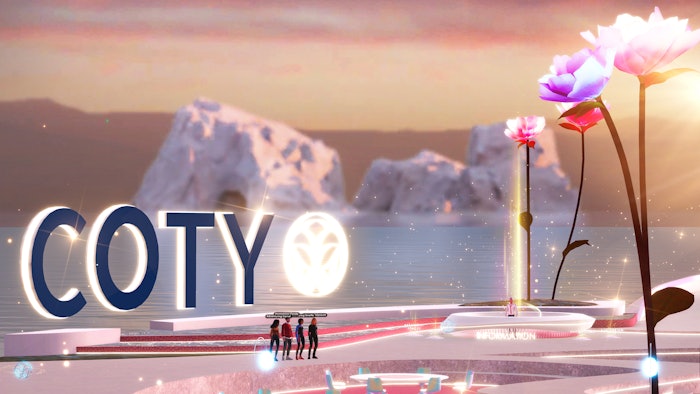 Coty has partnered with Spatial to launch Coty Campus, an internal metaverse for its 11,000 global employees, in fall 2023. The virtual campus will upskill Coty's global workforce and will empower future innovation for Coty's broad portfolio of brands.
Coty Campus integrates tools such as text and vocal chat discussions, screen-and-filesharing and customizable avatars. 
It will be the first metaverse to gamify global collaboration and engagement through a phygital reward system, based on item collection, location exploration, and quest fulfillment.
Coty chief digital officer Jean-Denis Mariani, said, "Coty is committed to being a leader in digital and continues to push the boundaries of innovation. With Coty Campus, we are proud to leverage Spatial's Web3 and gaming technology on a groundbreaking scale to create new immersive experiences that will provide the most interactive solutions for collaboration and co-creation. Coty is thrilled to be the first Beauty company to embark on this kind of project."
Spatial global director, partnerships Gianna Valintina, said, "Partnering with Coty to create and launch Coty Campus is a significant industry milestone, reinforcing Spatial's commitment to developing accessible virtual experiences that foster engaging and meaningful connections across web, mobile, and VR. Together, we take pride in pushing the boundaries of technology and crafting new models for scalable gamified experiences for Coty's 11,000 global associates."