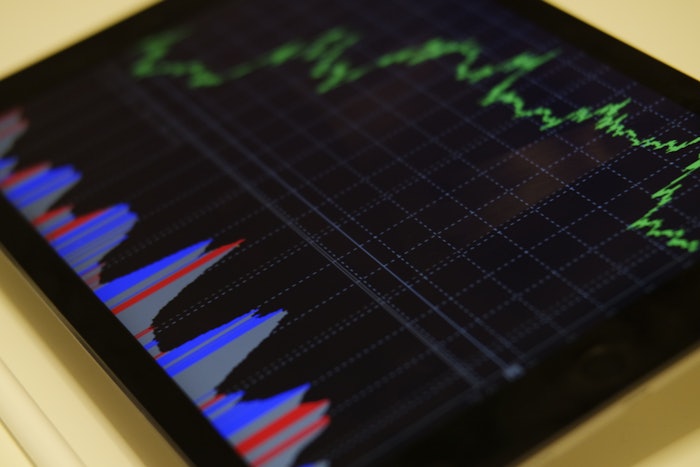 Photo by Burak The Weekender
According to L Catterton's website, John Demsey has joined as a senior adviser. The firm has been behind a number of deals in the beauty industry, including Il Makiage, Dibs Beauty, Tula, Sugar Cosmetics, Junoco and more.
In February 2022, The Estée Lauder Cos. fired executive group president Demsey. Previously, the executive had been suspended without pay. According to reports in the New York Post and The Wall Street Journal, this move was in response to a racial slur posted to his Instagram account using the "N-word" and making a joke about COVID-19; the post is now deleted.
Demsey's Instagram account had more than 73,000 followers as of the original post. In an internal memo regarding Demsey's suspension, the company emphasized the content posted does not reflect The Estée Lauder Cos. values.
Per Demsey's bio, "At Estée Lauder he led over time some of the company's most iconic brands including MAC, Tom Ford Beauty, Clinique and Estée Lauder. Prior to this he served in executive merchandising, buying and retail roles for Revlon, Macy's, Saks Fifth Avenue, Bloomingdale's and Benetton. Select board service includes Chairman of the MAC Viva Glam Fund and director roles at Jones New York, Baccarat, The Apollo Theater, and the Marymount School of New York. Mr. Demsey is a graduate of Stanford University and earned his M.B.A. from New York University."