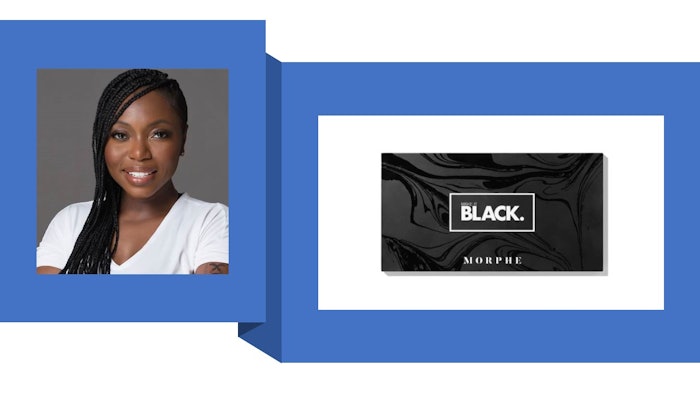 Uoma Beauty founder Sharon Chuter is stepping down as CEO to devote more time to her personal life, per an Instagram post.
Chuter led Uoma, as well as the Walmart-backed Uoma by Sharon C, but perhaps her most important contributions fell in the broader push for representation of people of color in corporate leadership, among investors' portfolios and on-shelf at retailers. 
Her Pull Up for Change initiative, for instance, was launched to "advance the economic wellness of Black communities worldwide by inspiring change at a corporate, community, and individual level."
Meanwhile, the Make it Black program leveraged cross-brand partnerships to shift perceptions around what it means to be Black and raise funds for the Pull Up For Change Impact Fund.
In her sign-off, Chuter was frank about the pressures of being a founder: "Building a global business with no cofounder is no easy task. I've been going HARD and forgot myself in the process. It's time to do LESS and achieve MORE. I've been pouring into others, now to pour into me and mostly to spend time with my favorite person in the world (ME 😁🥰). I've missed me."