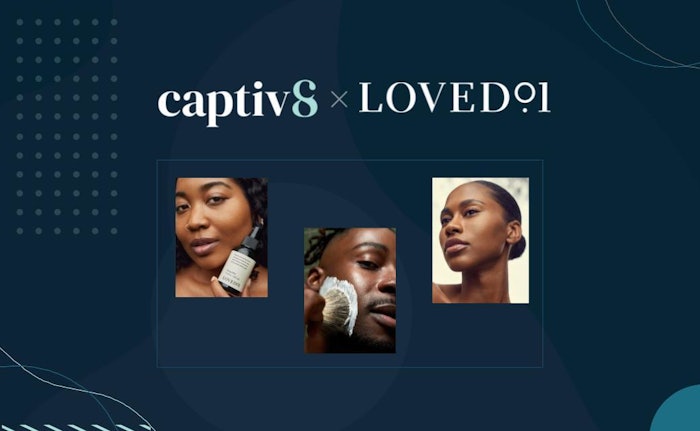 John Legend's Loved01 has partnered with Captiv8, an end-to-end influencer marketing platform.
Captiv8 will build, manage and scale Loved01's influencer marketing programs.
Captiv8 addresses two critical needs for Loved01:
Captiv8 creator identification capabilities allow brands to access diverse creators and dive in further to better understand how representative their audience demographics can be.
Tapping in to Captiv8's commerce integration enables gifting creator partners to amplify the brand and grow its audience.
Ashley Payton Carter, director of digital of Loved01, said, "We are thrilled to partner with Captiv8, a company that both gives us a wonderful tool to amplify our brand and shares our values and commitment to the power of diversity. We're looking forward to building representative-rich influencer campaigns that showcase measurable impact to our consumers and contribute to a more inclusive landscape for all." 
Krishna Subramanian, co-founder of Captiv8, said, "We are honored to partner with Loved01, a brand that is truly committed to advancing diversity and female empowerment. With over 60% of our leadership team being women, and Captiv8 itself is a minority-owned business, we are proud to say that DEI is not an empty promise, but rather a core value within our organization. We understand and are excited to work with Loved01 to create impactful campaigns that accurately represent and celebrate the beauty of diverse communities."