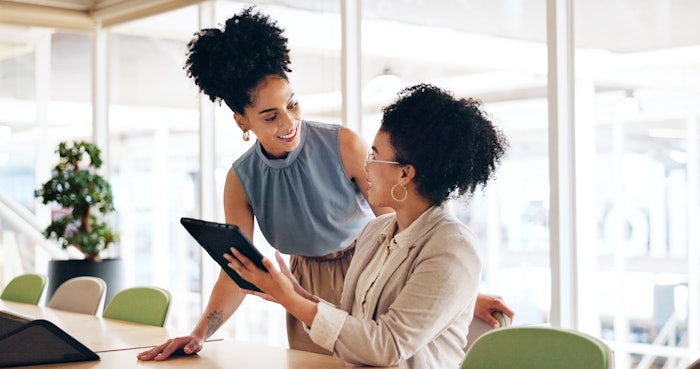 Aurora James, founder of the Fifteen Percent Pledge, has spearheaded the Friends and Family Collective, which is an initiative that helps fund Black-owned businesses, according to Fast Company.
James is teaming up with Alisa Williams, a partner at VMG Partners, to tap into an $850 million fund.
The duo has already invested $25 million in Ghetto Gastro, Beauty Stat, Melanin Hair Care, Proudly and Danessa Myricks.
The Friends and Family Collective focuses on businesses that "already have a proven track record" and are in a position to grow. 
Founders will be provided with a team of advisers who can guide them along the way.