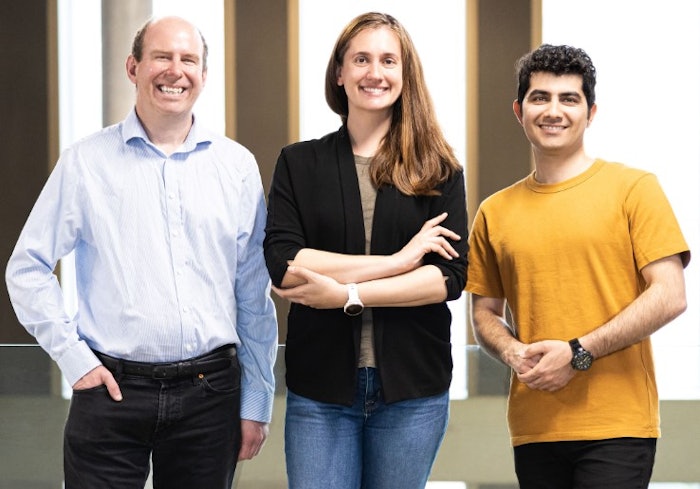 Tech company DePoly has announced a CHF12.3 million seed funding round to scale its universal chemical recycling process converting plastics into raw materials without affecting their quality.
The funding round was co-led by BASF Venture Capital and Wingman Ventures, with the participation of Beiersdorf, Infinity Recycling, CIECH Ventures, Zürcher Kantonalbank, Angel Invest, ACE & Company and others.
The globally chemical recycling technology developed by DePoly operates at room temperature and standard pressure and does not require any pre-washing, pre-sorting, pre-melting, or separating out other plastics or materials.
It can uniquely deal with PET and polyester streams typically turned down by the conventional recycling system, such as those containing mixed plastics, mixed colors, dirty plastic waste streams, as well as fabrics and fibers. 
Samantha Anderson, CEO and co-founder of DePoly, said, "Plastics are a part of our lives and an existential dilemma facing us all. The plastic market isn't slowing down, as it's currently growing at a yearly rate of 5% CAGR and is estimated to be worth over $500B. We believe that to tackle this problem effectively, a simple, scalable solution is required that can treat difficult plastic streams. By recycling pre- / post-consumer and post-industrial plastics that otherwise would be sent to incineration centers or be landfilled, we at DePoly aim to eliminate plastic waste and create a sustainable source of chemicals by diverting this waste from our environment and lowering our carbon footprint up to 65% at the same time. The raw materials produced match that of their fossil-fuel-based equivalents, meaning customers no longer have to choose between PET quality and its sustainability."