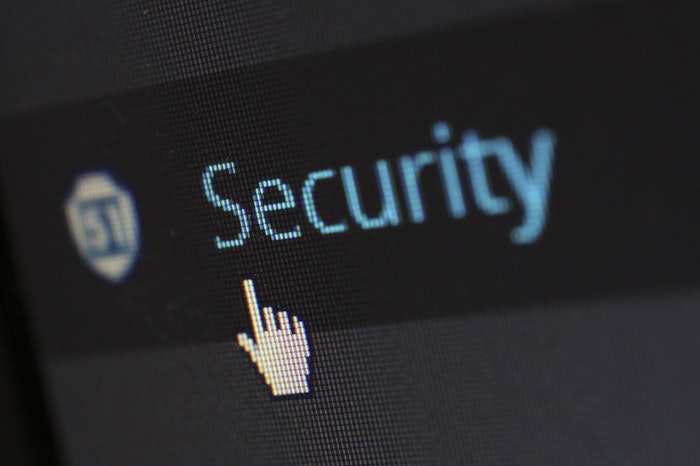 Werner Moser at Pixabay
The Estée Lauder Companies Inc. (ELC) has uncovered a "cybersecurity incident," involving a third-party hack of some of the company's systems. Per the company, the breach has led to a disruption to parts of its business operations. 
Update: Per a report by Cybersecurity Dive, the attack appears to be the result of activities by ransomware group ALPHV, which first made ELC management aware of the breach on July 15, 2023.
ALPHV reportedly "has more than 131 GB of Estée Lauder data," which could be revealed publicly.
Ransomware group Clop has also reportedly hacked ELC in a separate incident.
Previously: The organization shut down some of its systems in response to the hack and is working with unspecified cybersecurity experts to investigate the incident and gain an understanding of the scope of the data impacted.
ELC is also focused on securing its business operations and restoring its impacted systems and services.
In its May 2023 Q3 financial period, the company reported net sales of $3.75 billion for its Q3 fiscal 2023, representing a decline of 12% year-over-year. Results were impacted by foreign currency translations and a drop in Asian travel retail. That said, organic net sales grew in nearly every market, while the fragrance category grew double digits.