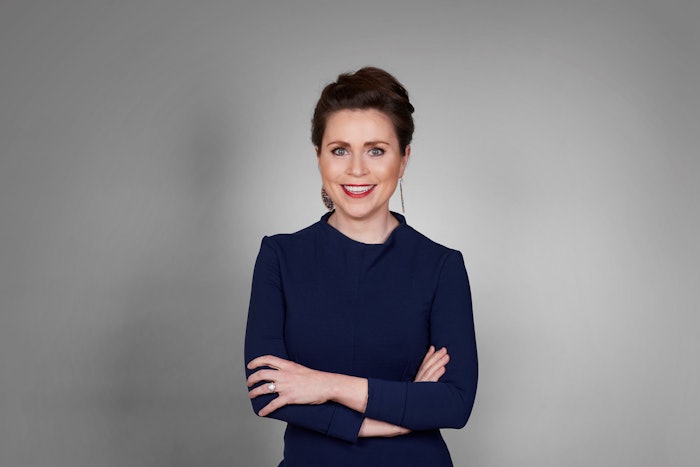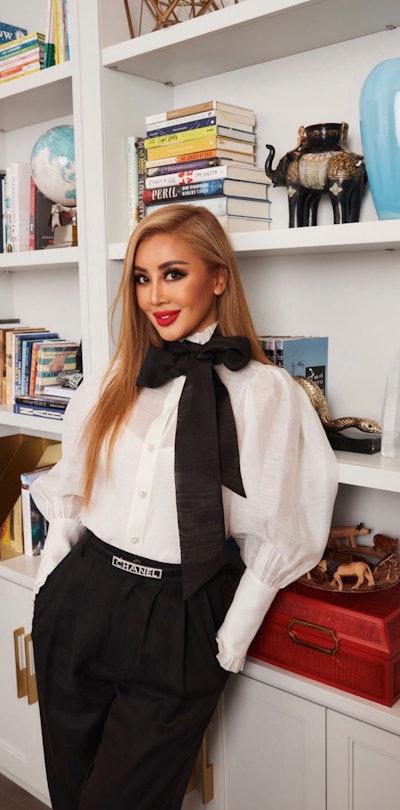 Bespoke Beauty Brands, LLC, home to Jason Wu Beauty and Kim Chi Chic, has appointed Stacey Tank CEO, effective December 1, 2023, succeeding founder Toni Ko, who famously sold Nyx to L'Oreal in 2014.
The company's brands currently have distribution in channels such as Target, CVS, JC Penny, Shoppers Drug Mart and Douglas.
Tank previously served as chief transformation officer and member of the global executive committee for Heineken and led Home Depot's installation services and measurement services businesses. She also spent a decade at General Electric in finance, audit, marketing and communications roles.
"In my journey with Bespoke Beauty Brands, identifying the right successor was paramount," said Ko. "I couldn't be happier to hand over the reins to Stacey. She brings to the table not only vast experience and a sharp business acumen, but also unwavering dedication and passion. Stacey is the epitome of a dynamic leader, and her exceptional ability to connect and inspire is truly commendable. I'm filled with optimism and confidence that under Stacey's leadership, the company will reach unprecedented heights."
"Toni is a true visionary who has built an impressive, high-growth business with strong, energizing brands that consumers love, rapidly growing distribution and a winning team," said Tank. "It's a true honor to step into the role of CEO and join such a talented group of colleagues who unleash their creativity and constant drive for innovation to bring a smile and spark of joy to consumers' faces every day."