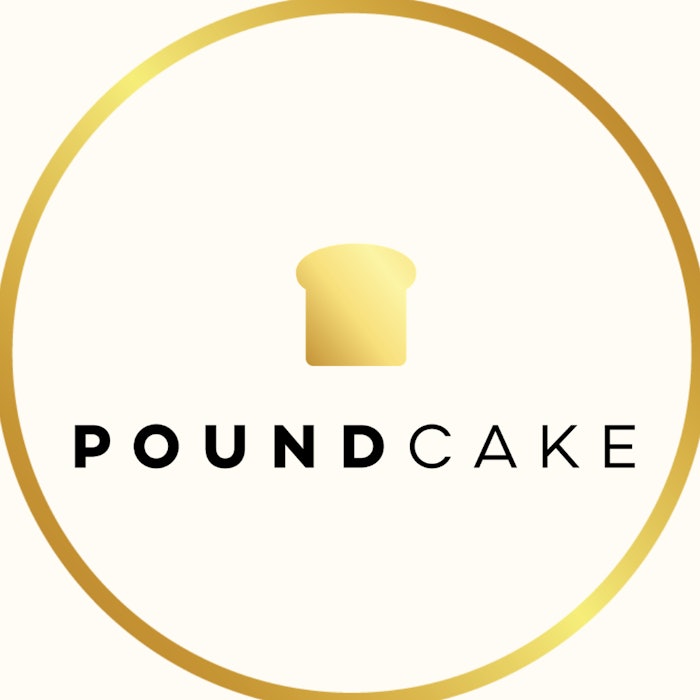 Liquid lipstick specialist Pound Cake is coming to 800 Ulta Beauty doors on October 16, 2023 (online October 5, 2023), the brand announced on Instagram. The brand previously participated in the retailer's 2022 Muse Accelerator.
In a message from founder Camille Bell, the CEO said:
Years ago, I became frustrated walking into retailers and never being able to find products that actually showed up the way they were advertised.
Enough was enough. I had to do something about it.
Fast forward, and I'm so honored to partner with the largest beauty retailer in the U.S. to show off our new approach to color.
This wouldn't be possible without our community! Thank you so much for supporting us.
We have some exciting things in store for next month 💋.