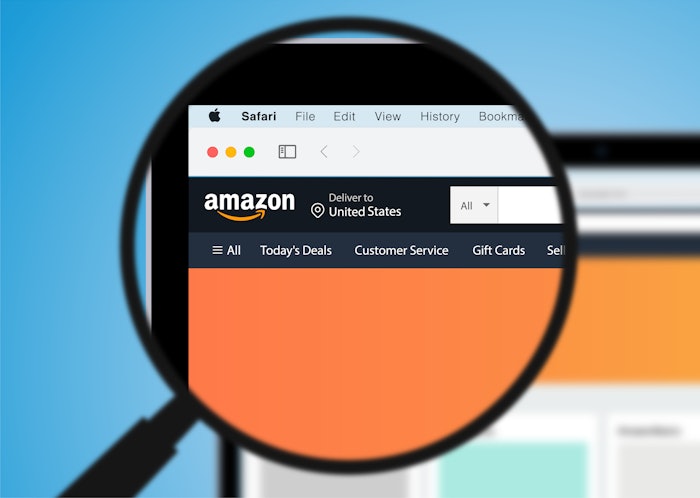 Market Defense has appointed Lisa Raimondo, a former associate marketing director, global hair color at P&G, its chief commercial officer.
Raimondo's background also includes leading sales teams in securing crucial partnerships and revenue growth at marketing services company Catalina, marketing-tech company Claritas, and her most recent role as vice president (head of) sales for Magnetic Mobile.
Raimondo said, "Stepping into the CCO role at Market Defense during such a transformative time is an exhilarating opportunity. As a global brand and sales leader, I've always believed in knowing consumers and keeping them at the heart of business-based choices, which includes meeting them where they are and anticipating where they are going.  Through both of those lenses, it's Amazon. I look forward to leveraging my experiences serving some of the world's biggest enterprise brands in beauty and beyond, to help clients accelerate their growth on Amazon and other global marketplaces."
Chief growth officer, Vanessa Kuykendall, said, "We see our relationship with our clients as a partnership in their growth. Their success is our success. Lisa's proven track record in scaling businesses will be instrumental in driving revenue for our clients, partners and Market Defense."