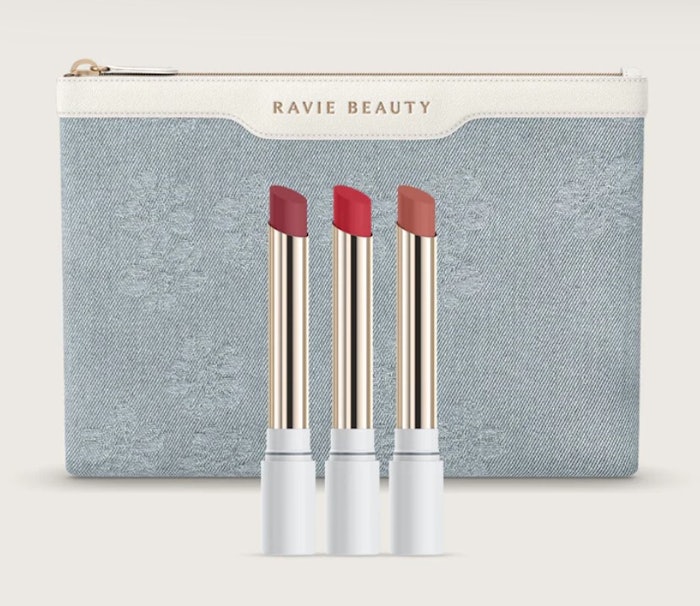 RavieBeauty.com
FounderSix has received a $12 million investment from KD Capital, which will enable the beauty brand incubator to extend its proven model and introduce new influencer-led beauty brands to the market.
The investment follows the recent launch of Ravie Beauty, a makeup brand that achieved one year of projected sales in the first 30 minutes of going live.
Lewis Cheng, managing partner of KD Capital, said, "Our investment in FounderSix is a testament to our trust in Oli and Pieter's leadership. Their guiding principle of investing in people, not just ideas, resonates deeply with us. Both have a fantastic talent for creating exciting new brands from scratch and their proven track record makes us very excited to support their vision into the future."