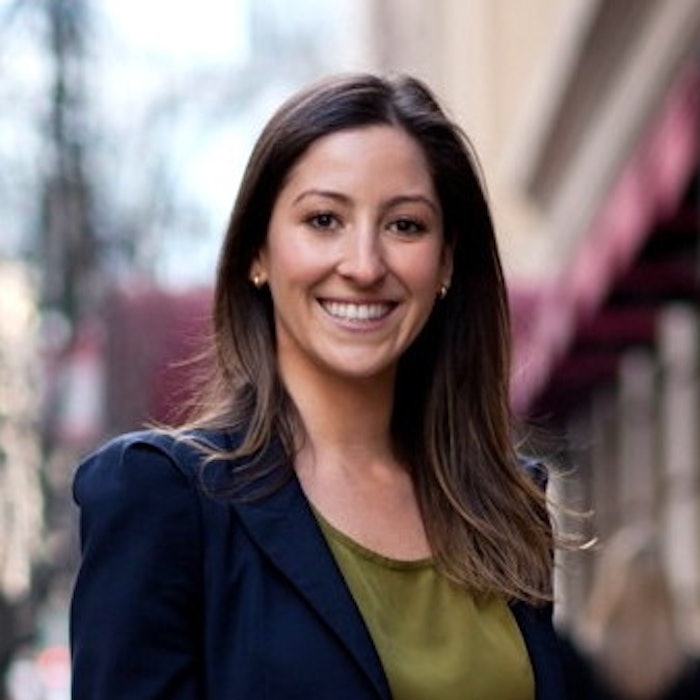 Bask Suncare has appointed Teresa Boucas Fuller its senior vice president of marketing and partnerships, where she will oversee marketing initiatives, including strategy, community, affiliate marketing, strategic partnerships and channel expansion. 
Fuller most recently SaaS enterprise technology sales at Copperleaf Technologies, SalesIntel and GoCanvas.
Michael Huffstetler, CEO and co-founder of Bask Suncare, said, "I have known Teresa for a long time! We both grew up outside of Washington DC, I was her very first customer at Trunk Club, and beyond. I have always been compelled by the magnetic enthusiasm, focus, joy, and energy she brings to everything she does. She has a track record of driving growth and making an impact at an early stage, and I'm excited for her to train that energy and experience on Bask. Most importantly, though, Teresa is a human embodiment of this brand - fun, energetic, kind, helpful, and a polymath. The type of person who I know will continue our dedication to providing unparalleled customer experience to our Baskforce."
Fuller said, "I'm excited to be joining Bask, and am drawn to its mission. Bask is committed to fighting skin cancer by creating effective sunscreens people actually want to wear. A real differentiator for Bask and the reason for my transition back into the consumer space is the brand's dedication to purposeful products and impact. Sunscreen has become a product extension to drive additional revenue for PE-backed beauty brands and MNOs. Bask, on the other hand, is mission first, intentional and strategic in its growth, and injecting life and personality into a staid category - all in pursuit of a wildly audacious goal of eliminating skin cancer. So, when I go to sleep at night, I feel really good about that, and it gets me jumping out of bed in the morning."