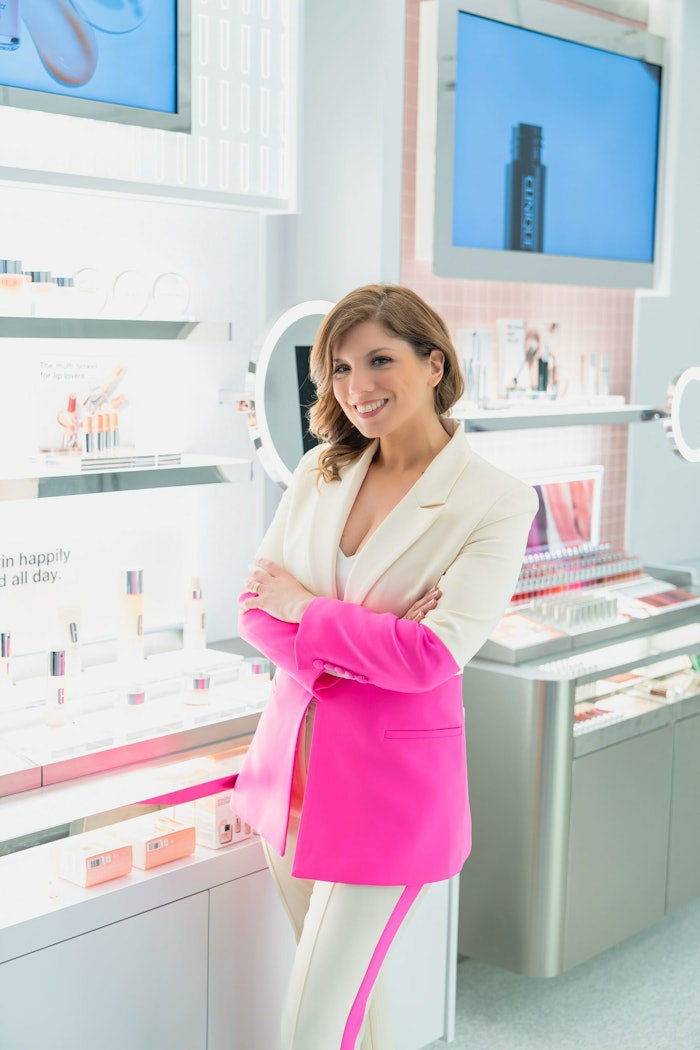 The Estée Lauder Companies and Latina speaker Gaby Natale are renewing their collaboration for the Leading with High Touch sponsorship program, a leadership development program designed to elevate, develop, retain and attract senior-level Hispanic/Latinx talent. 
The 2023-4 edition of the program will take place at the global headquarters of The Estée Lauder Companies in New York City.
Participants will engage in lectures, workshops, networking and opportunities to redefine their growth mindset.
Natale said, "I am thrilled to renew our partnership with The Estée Lauder Companies as we pioneer with the launch of the second cohort of Leading with High Touch, a program dedicated to nurturing Latino talent and breaking barriers. The success of our first cohort, where over 50% of participants earned new roles, shows the power of diverse voices. Let's continue this journey of growth and transformation together."
Barma Uruchima, co-chair, Leading with High Touch at The Estée Lauder Companies, said, "Gaby is inspiring to all of us. Sitting together in a room, starting a network of future Latino Leaders, sharing, and co-supporting each other is terrific. We are building a legacy."