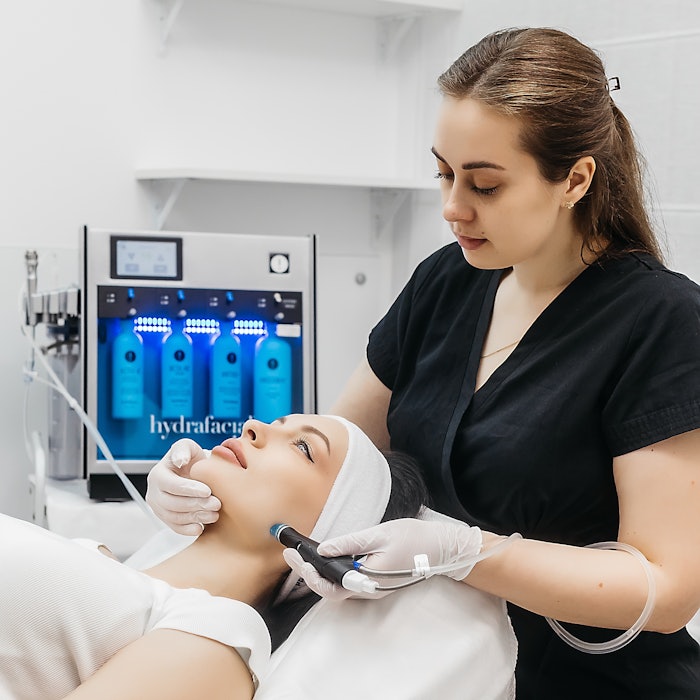 The BeautyHealth Company has released its third quarter results, which showed net sales were $97.4 million, compared to $88.8 million in the previous year.
Adjusted gross margin was 62.5%, compared to 74.8% in the previous year.
Nine Month Results
Net sales were $73.1 million, compared to $102.0 million in the previous year.
Gross profit was $109.4 million, compared to $182.3 million in the previous year.
The company is revising its fiscal year 2023 net sales guidance downward to a range of $385 to $400 million. It was previously $460-480 million.
Interim CEO
The Beauty Health Company has announced that Andrew Stanleick is stepping down as president and CEO, effective November 19, 2023.
Director Marla Beck will serve as interim CEO and Stanleick will serve in an advisory role with through the end of the year.
Board chairman Brent Saunders, said, "On behalf of the board of directors, I would like to thank Andrew for his leadership and commitment to BeautyHealth. He has been a passionate advocate for the company, especially adding to its visibility within the broader beauty and aesthetics industries through innovative partnerships and thought leadership. We wish him well in all his future endeavors. Marla is a beauty industry veteran and trusted voice on the BeautyHealth Board. Her deep entrepreneurial leadership experience and connection to the category will serve as a steadying force with the team, while the Board completes its search for a new CEO. The Board maintains confidence in BeautyHealth's strategy and long-term growth prospects."
Stanleick said, "It has been an honor to lead BeautyHealth, and I would like to thank Brent and the board for the opportunity. I leave inspired by the passion of our teams, providers and consumers and the brand-forward vision that Hydrafacial has set out. I believe deeply in the future opportunity of the professional beauty and aesthetics sector—and I remain an ardent supporter of BeautyHealth."