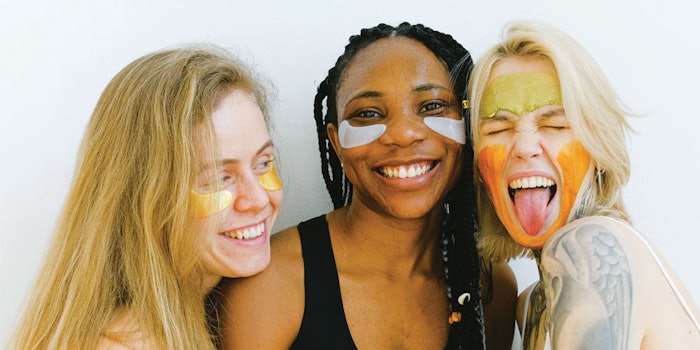 In the new normal, skin care matters more than ever, but the category has been fundamentally changed in the last 14-plus months.
To illustrate: In February 2021, NPD's Larissa Jensen reporteda that more women are using skin care and are using it more often (frequency up 37% year-over-year), reflecting the category's relative resiliency as a pillar of self-care.
Similarly, Klarna datab shows that 33% of surveyed consumers adopted skin care routines as part of their well-being strategies. Engagement has been cross-generational: 41% of Gen Z, 40% of millennials, 31% of Gen X and 31% of boomers said skin care was the product category they currently spend the most on.
Amid the gradual recovery from the pandemic, the big winners have been body care and key face products such as vitamin C serums (read on for details). At the same time, innovation has increasingly focused on sustainability. To get a sense of the state of brand, ingredient and packaging innovation, we dug into the details of recent launches, as well as emerging consumer data.
Here's what we found.
Face: What's Trending?
Pared Down & Targeted
A March 2021 analysis from the U.K. team at NPDc noted that the region's 2020 prestige skin care sales dropped 23% year-over-year (market value: £295 million, or about $408 million) and correlated the figure in part to shoppers' increasing "skinimalism."
For the full article, check out Global Cosmetic Industry's May 2021 digital magazine.