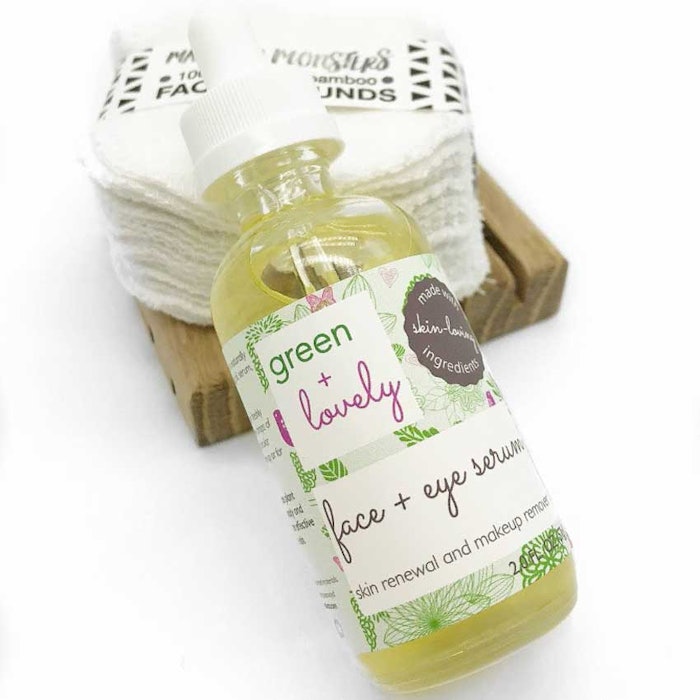 Kriya Veda has introduced three products, from its brand Green + Lovely, intended for nursing and expectant mothers.
Green + Lovely, according to Kriya Veda's website, is an all-natural organic baby and beauty brand that donates a percentage of its sales towards funding domestic adoptions.
Better Than Butter Belly Oil, retailing for $26, is meant to help expectant mothers fight stretch marks during pregnancy. Formulated with certified organic olive, coconut, almond oil and non-GMO vitamin E, the oil can be applied to the belly, hips, inner thighs and chest. 

Nature's Herbal Nipple Balm, retailing for $13, is a calming ointment for nursing mothers. The balm's formula includes calendula flower extract, sunflower seed oil, beeswax, coconut oil and shea butter. The balm comes in a stick form. 
Face + Eye Serum, retailing for $22, was created to act as an all-in-one makeup remover, skin renewal face and eye serum, and cleansing oil. The serum contains argan oil, avocado oil, carrot seed oil, vitamin E and apricot kernel oil.