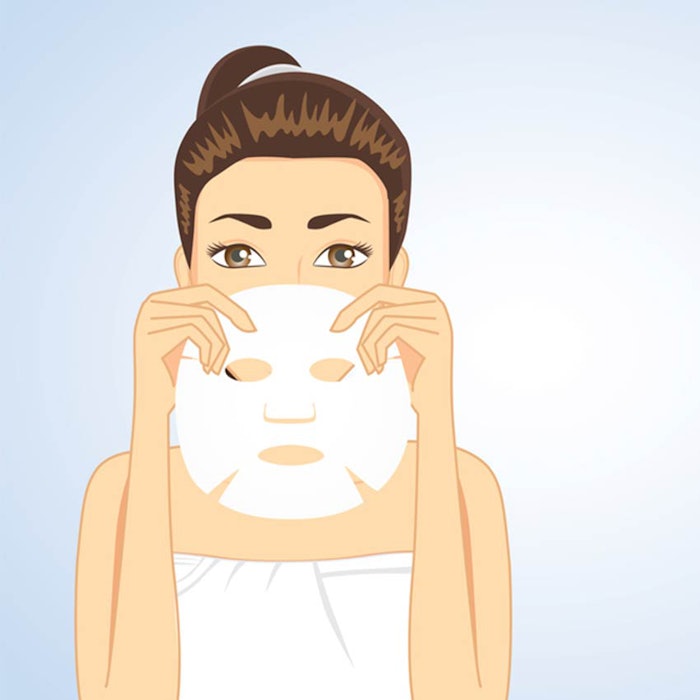 Younger consumers are customizing their own skin care rituals by using different skin care masks on different areas of their faces at the same time, according to a recent Mintel analysis.
Previously: Beauty Innovation in Asia
NPD Group figures cited by Statista show that beauty mask sales in the US totaled $65.5 million in 2014. Mintel's analysis notes that about 13% of US adult users of facial masks believe facial treatments provide a greater degree of efficacy than standard everyday products.
Further reading: Masks, At-home Lasers Lead Accessible Beauty Device Market 
Younger consumers have become "multimaskers" to treat pores, acne, blackheads, skin oiliness and other issues, according to Mintel. Older consumers are more focused on addressing aging, wrinkles and uneven skin tone.
Additional insights: Are You Multimasking?
And, because consumers' skin care needs evolve with age and changing seasons, multimasking has become more attractive.