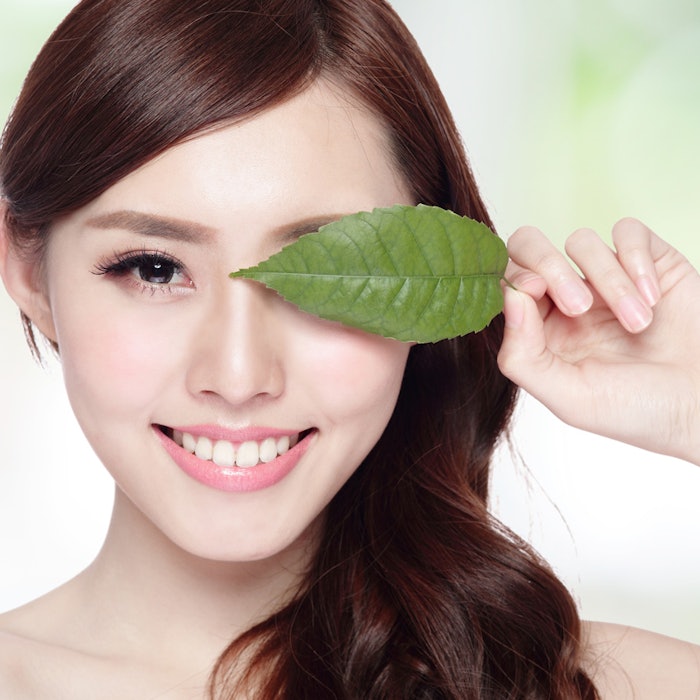 The Organic Market Report for 2016 was released on February 23, 2016, showing the organic market continuing to grow steadily at 4.9% from 2015, which will mark the third consecutive year of growth for the UK organic sector.
For the year ended 2015, the organic health and beauty market increased by 21.6% and online sales of organic products have increased to 9.1%. This is at least partially linked to an increase millennials' strong social, ethical and environmental values, causing them to choose organic products with the knowledge of supporting the environment, society and animal welfare.
Learn more: Organic Beauty Market to Reach $66.1 Billion by 2020
Other key findings are as follows:
Organic product sales in UK worth 

£1.95 billion

Organic product supermarket sales have grown by 3.2%

Organic product sales for independent retailers increased by 7.5%

Organic has a 1.4% share of the food and drink market
The full report can be found here.