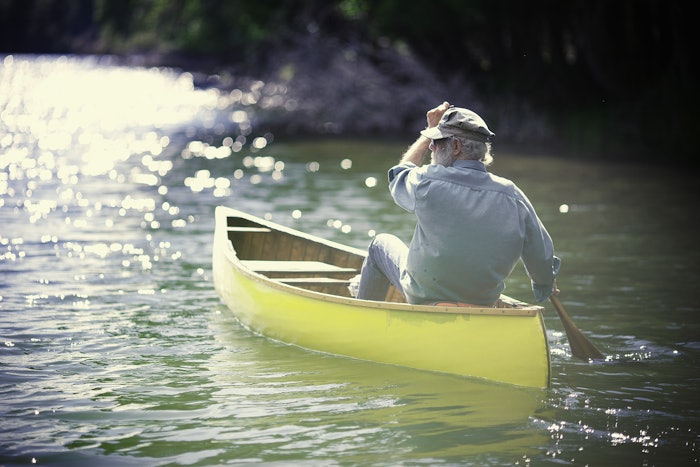 Burt "The Bee Man" Shavitz, co-founder and namesake of Burt's Bees, has died. He was 80.
While the company notes that "Burt never set out to change the world," he did so nonetheless.
"We remember him as a wild-bearded and free-spirited Maine man, a beekeeper, a wisecracker, a lover of golden retrievers, a reverent observer of nature, and the kind face that smiles back at us from our Hand Salve," Burt's Bees noted in an official statement.
The company, which Shavitz co-founded with Roxanne Quimby, was acquired by Clorox in 2007. By that time Burt's Bees had helped establish not only a business, but a massive natural personal care industry, which Kline & Co. estimates will grow to $46 billion by 2018.
Recently, Kline noted that, "Sales of the global natural personal care market increased by nearly 10% in 2014 ... Growing consumer awareness of synthetic chemicals in cosmetics and toiletries and the desire for truly natural products will continue to propel the global natural personal care industry."
This, in addition to his unique personality, is Shavitz's legacy.
For Clorox, the acquisition of Burt's Bees boosted its sustainability profile. It also attracted celebrity endorsements and grew Clorox's bottom line.
Despite all his accomplishments, Burt's Bees notes, "Above all, Burt was always Burt—an uncompromising individual of his own invention—shaped by the moment and his curiosities rather than his ambitions or someone else's grand plan ... As a beekeeper, he connected intimately with the bees, whose profound relationship to humans, our food and our environment is only now being more fully understood ..."