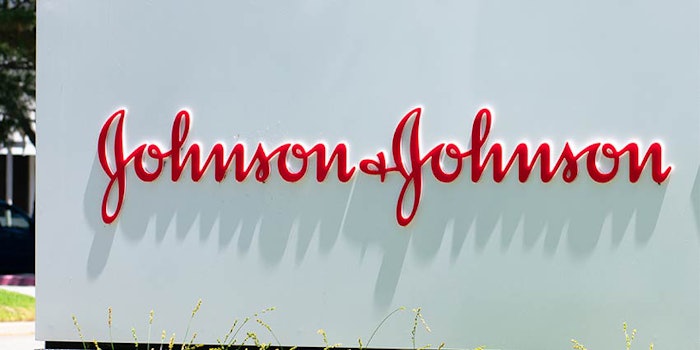 UPDATE 2: The Guardian is reporting that L'Oréal "will remove words like 'whitening' from its products, as global anti-racism protests continue." The move also includes terms such as "fair/fairness" and "light/lightening" from skin-evening SKUs.
UPDATE 1:Unilever has announced that it will "embrace a more inclusive vision of beauty, ending references to 'whitening', 'lightening' or 'fairness'" related to its Fair & Lovely brand by removing such terminology to packaging and marketing. The Fair & Lovely brand name will be changed in the next few months.
The brand's advertising has been changing since 2014, per the company, though company messaging was undermined by the presence of historic advertising available on the internet.
In 2019, Fair & Lovely removed from packs before-and-after impressions and shade guides that could indicate a transformation. The brand also pushed communication of product benefits toward glow, even tone, skin clarity and radiance.
Fair & Lovely stresses that it has "never been, and is not, a skin bleaching product" and that its formulation comprises vitamin B3, glycerine, and UVA and UVB sunscreens. Updated formulations also include other vitamins like B6, C & E and allantoin.
Per Unilever: "The product is designed to improve skin barrier function, improve skin firmness and smoothen skin texture–all of which help enhance radiance and glow, as currently represented in advertising and communication."
Unilever has also pointed to the Fair & Lovely Career Foundation, which was set up in 2003 to offer women scholarships to pursue their education.
"We are fully committed to having a global portfolio of skin care brands that is inclusive and cares for all skin tones, celebrating greater diversity of beauty," said Sunny Jain, president beauty and personal care. "We recognize that the use of the words 'fair', 'white' and 'light' suggest a singular ideal of beauty that we don't think is right, and we want to address this. As we're evolving the way that we communicate the skin benefits of our products that deliver radiant and even tone skin, it's also important to change the language we use."
Jain added, "We have been working on the evolution of our Fair & Lovely brand, which is sold across Asia, progressively moving to a more inclusive vision of beauty that celebrates skin glow. We have changed the advertising, communication and–more recently–the packaging in South Asia, and we think it's important that we now share the next step that we have been working on: changing the brand name. We will also continue to evolve our advertising, to feature women of different skin tones, representative of the variety of beauty across India and other countries. We want Fair & Lovely to become a brand that celebrates glowing and radiant skin, regardless of skin tone." 
PREVIOUSLY: Per Reuters, Johnson & Johnson is discontinuing skin whitening creams, which have been widely adopted in markets such as Asia and the Middle East. Recently, some Bollywood actors were called out for their promotion of such products amid the worldwide Black Lives Matter movement, which has generated intensive conversations around race and identity.
Johnson & Johnson's move will impact the Clean & Clear Fairness range, which is sold in India, as well as the previously announced discontinuation of the Neutrogena Fine Fairness line in Asia and the Middle East. Products may remain on store shelves until stocks run out, the company noted.
Other companies could follow, including Unilever, Procter & Gamble and L'Oreal.
Per Reuters, "About 6,277 tonnes of skin lightener were sold worldwide last year, according to Euromonitor International, including products marketed as anti-aging creams targeting dark spots or freckles."
The application of skin lighteners to target hyperpigmentation related to sun exposure or other phenomena could conceivably be viewed as less controversial, but time will tell.
Update:
Unilever is reportedly facing racism complaints about its Fair & Lovely brand.
According to an article on www.seekingalpha.com, Fair & Lovely is one of Unilever's best-selling products in India with $560 million in annual sales.
The article stated that employees have grilled top executives at town-hall events about why the company still sells skin-lightening products, while several online petitions have been started as the conversation shifts to social media.
A Unilever spokeswoman was quoted as saying, "Fair & Lovely upholds principles that no association should be made between skin tone and a person's achievement, potential or worth. We're aware that historic advertising is available on the internet, which is not in keeping with the current values of the brand."