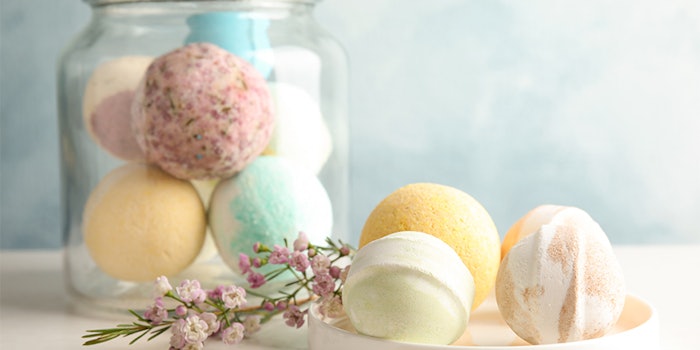 Spate has released a data report on current trends in the beauty and wellness segment. 
Related: The State of Beauty: 2021 & Beyond
1. Bleached eyebrows 
Due to protective masks, consumers have been all about the eyes and eyebrows. First with soap brows trending and now, bleached eyebrows could be the next big thing.
On average, there are 8,000 searches for bleached eyebrows in the United States every month and interest has grown 65.6% since last year. 
Searches for Lady Gaga and Katy Perry within this trend search indicate there is also significant celebrity influence. Other related search with bleached eyebrows include "turned orange" to "how to fix."
With no brand owning this space yet, there's room to be an expert in guiding consumers through the process of bleaching eyebrows. Spate recommends providing clear, easy-to-follow instructions for consumers who are DIY-ing this look.
2. Puffy Headbands
The puffy headband trend has been seen everywhere, from Gossip Girl to the runway and even on Amanda Gorman as she recited her poem for president Biden's inauguration, and now the trend is beginning to make its way into consumers' homes.
On average, there are 1,000 searches for puffy headbands in the United States every month, and interest has grown 27.4% since last year.
Prada appears in the searches, but there is no clear brand leader in this space. 
3. Vapor Shower Tabs
Self care has become an important addition to everyday routines, with an interest rising since quarantine. 
A new trend to add to the routine includes shower tabs that gradually dissolve once wet and create a steamy aromatherapy atmosphere. 
On average, there are 3.9K searches for vapor shower tabs in the United States every month with interest growing 65.7% since last year.
Consumers are associating this trend with Vicks and CVS, but most searches are not brand-driven.
While Vicks shower tabs contain menthol and eucalyptus, Spate mentions relaxing lavender and uplifting neroli scent variations to change up the experience.