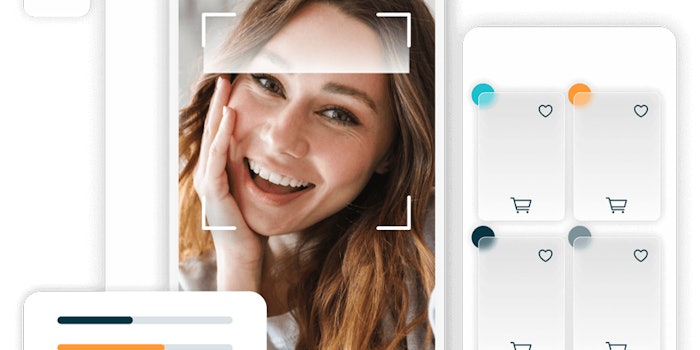 Revieve, a beauty technology company, has announced a partnership with Babor to virtually bring consumers to in-store consultants.
Related: Skin Match Technology Partners with Men's Grooming Brands
Through Babor's website, consumers will have access to the Revieve AI Skincare Advisor, an AI-powered self-diagnostic tool that analyzes the user's skin and provides tailored recommendations to suit their skin needs.
To use the platform, consumers take a photo of themselves and answer a few questions related to their skin type and any personal skin concerns they would like to improve.
Within two minutes, they receive AI-driven product recommendations and personalized skin care advice based on more than 100 different metrics and 30,000 images of demographically representative people.
This technology is accessible via desktop, tablets or mobile devices in any browser as well as in three of Babor's concept shops including Aachen, Hamburg and Frankfurt. 
Andreas Wolf, director of business development at Babor, said, "As a leader in the global beauty industry, we are always looking for ways to create an innovative experience for our customers. We look forward to working with Revieve as their technology will make it easy for our customers to get a personalized skin care experience both online and in our concept stores."
Sampo Parkkinen, CEO of Revieve, said, "We're excited to work with Babor to deliver a personalized beauty and wellness experience to their customers. Babor's embrace of our AI tool demonstrates their keen understanding of the way that consumers shop today, while also providing them with the flexible shopping experience they desire."