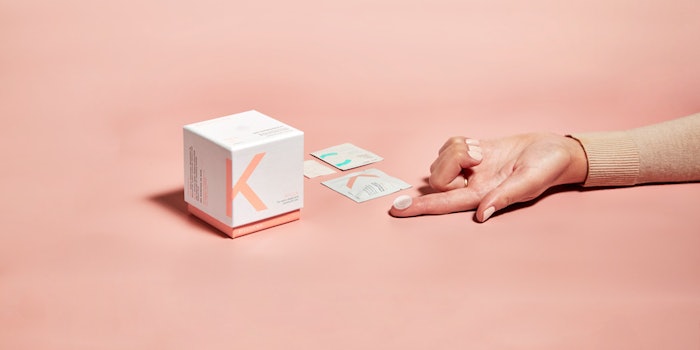 ZitSticka has announced the launch of its hero product, Killa, a penetrative patch featuring microdart technology meant to resolve newfound, upcoming and early-stage zits.
According to ZitSticka, when the patch is pressed onto the skin, its adhesive backing encloses the early-stage zit, keeping the area protected and sterile. Freeze-dried microdarts penetrate both the stratum corneum and epidermis then self-dissolve within two hours, depositing powerful acne-fighting ingredients directly inside the zit.
Key ingredients include hyaluronic acid, niacinamide (B3), salicylic acid pair and Oligopeptide-76.