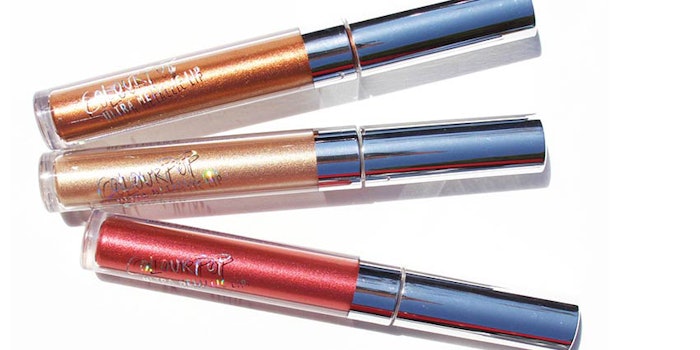 Detailed product descriptions are the key to connecting with Amazon's consumers, who are increasingly making non-branded searches for beauty and personal care products.
This insight from L2 is critical because 55% of consumers turn to Amazon first when searching for all categories of products.
The analysis found that this phenomenon was typified by skin care, where consumers are likely to use search terms such as "retinol," rather than, for example, Murad. Notably, L2 discovered that "all titles of products featured on the top two rows of results for serum searches on Amazon feature the product's native ingredients."
L2 also found that Ulta and Sephora are less likely to turn up results based primarily on such detailed descriptions. The firm also cautioned that some brands, such Olay, have brand-conscious consumers, while others, like Art Naturals, do not, meaning the brand name can actually matter, depending on the brand.