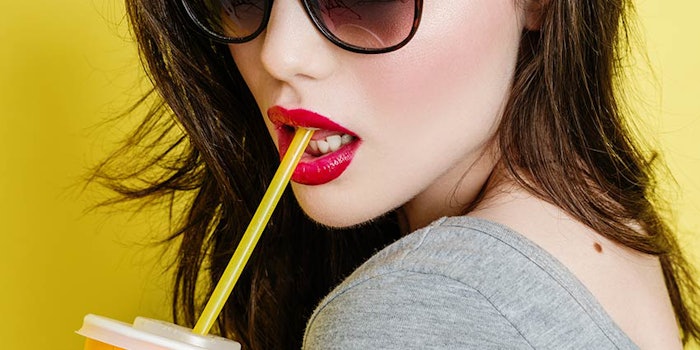 The beauty drinks market is forecast to be worth more than $1.1 billion by 2021, representing a CAGR of 11.4% from 2016 onward, according to a new report from Market Data Forecast.
These products, mixes and RTDs, are purported to improve the skin and the quality of sleep, according to the report, and are primarily marketed toward young women and teenagers.
Brands in the space include Bella Berry Beauty, Skinade, Blossom Du Jour, The Beauty Chef and MoonJuice.
Claims in the space include:
Anti-aging
Radiance
Detoxifying
Vitality
Top ingredients include:
Vitamins
Minerals
Fruit extracts
Coenzymes
Proteins