CeraVe has expanded its therapeutic skin care line with the launch of four new products.
Hydrating Sheer Sunscreen: The brand's first hybrid sun screen offers dual UV protection by combining gentle, organic UV filters with mineral UV filters to both absorb and reflect harmful UV rays without leaving a white cast.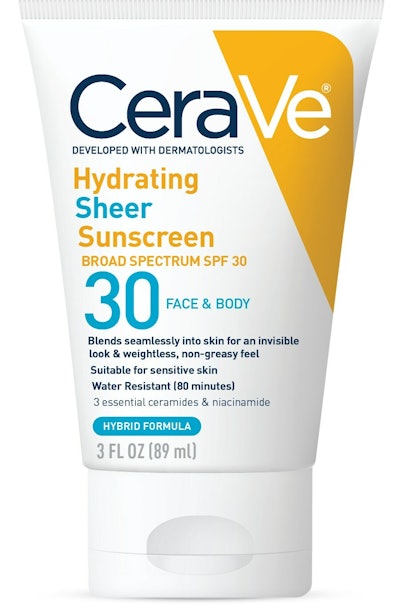 Ultra-Light Moisturizing Gel: Formulated with hyaluronic acid, it delivers immediate hydration that lasts throughout the day, using MVE Technology for a slow release of ingredients.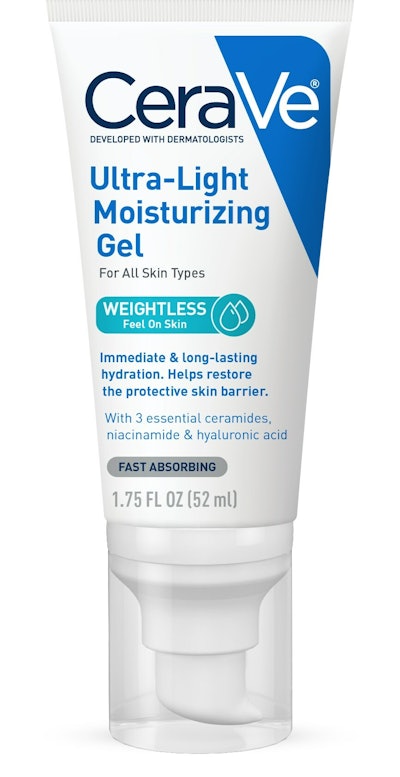 Hydrating Foaming Oil Cleanser: Removes dirt, oil and makeup from the skin's surface and rinses without leaving a residue for a non-greasy feel. It is formulated with hydrating ingredients like squalane oil, triglyceride and hyaluronic acid. The cleanser has earned a seal of approval from the National Eczema Association.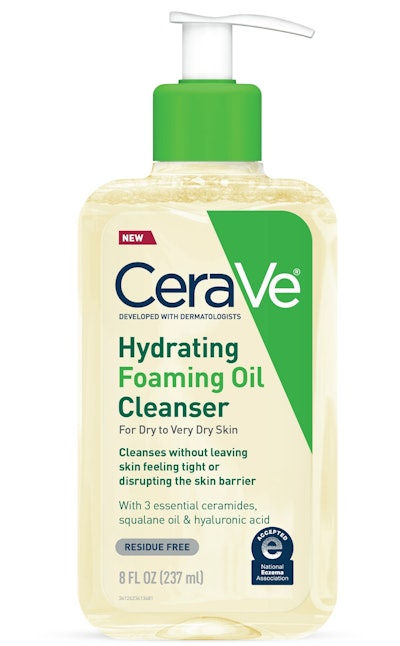 Acne Foaming Cream Wash: Helps clear and treat acne breakouts and prevent new pimples from forming. Features a balance of 10% benzoyl peroxide and hyaluronic acid, niacinamide and ceramides.
The products are available at stores nationwide and on Amazon.
Shari Marchbein, M.D., board-certified dermatologist, said, "As a dermatologist, I'm always looking for the best skincare solutions for my patients, which is why I love that CeraVe prioritizes innovation without sacrificing the use of skin barrier-loving ingredients like ceramides to replenish and hydrate. I've been recommending CeraVe products to my patients for over a decade now because I know that I can trust that their products will deliver effective results for a range of different skin types and concerns, and these four new launches are bound to become some of my new go-to products for patients."
Jasteena Gill, vice president of marketing at CeraVe, said, "As part of its commitment to providing therapeutic skincare solutions for all, CeraVe continues to work with dermatologists to develop new products and formulas that meet changing and growing consumer needs. These new products join existing lines within our portfolio that dermatologists' patients and our brand fans already use and love and now, they have even more options to tailor their skin care routines to best suit them and their skin."