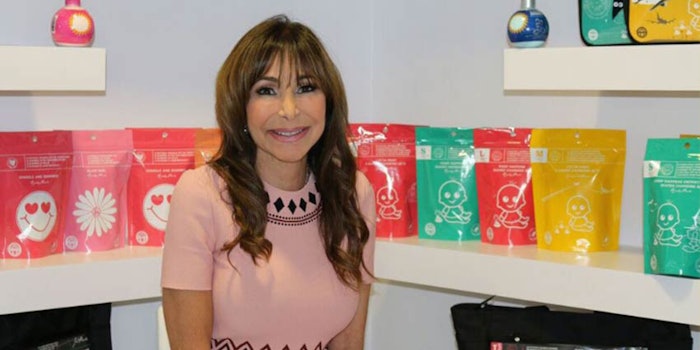 From Stowaway to MAC, portable beauty care formats are all the rage. Now, Products on the Go merges healthy and environmentally focused branding with portable formats.
Founded by Dr. Sharon Fried Buchalter, the brand offers natural shimmering SPF 30+ sun care products for tweens and teens called Sun Potion Princess and Sun Bomb Action, the Sunshine on the Go natural and eco-friendly sun care products kits, Girl Power on the Go cosmetics and skin care sets for tween and teen girls, the First Class Experience on the Go line of natural and earth-friendly travel accessories.
"People lead very busy lives, whether it's on vacation or day-to-day," said Buchalter. "In my practice, I saw so many people stressed out, I really wanted to find a natural and quality solution. We want you to have more time in the day to enjoy the simple, pleasurable things in life that bring happiness."