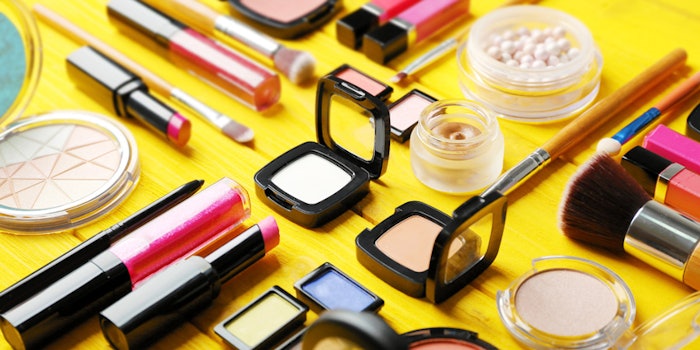 In celebration of 20 years in the U.S., Sephora will launch a two-day "house of beauty" called Sephoria. 
On October 20–21, 2018, Sephoria will reportedly offer attendees opportunities to "learn, get inspired and play in the world of Sephora" at The Majestic Downtown in Los Angeles, CA. 
To accompany the theme, House of Beauty, Sephoria will feature interactive rooms containing experiential and customized activities with more than 50 prestige beauty brands featured at Sephora. Guests will be able to test and try out new looks, products and makeup techniques. 
Deborah Yeh, SVP of marketing and brand, Sephora, said, "At the heart of it, Sephoria sets out to celebrate the often indescribable euphoria you get from playing in the vast world of beauty—from discovering game-changing products or trying out a new look to engaging with digital technology that takes personalization to a whole new level. We've drawn from our deep understanding of the kinds of physical and digital beauty experiences clients love from Sephora, and set out to create the ultimate event that fuses fun, education and inspiration, and gives our community a place where they can live out all of their beauty fantasies."
Tickets go on sale on July 21, 2018. Special ticket offerings are available for Sephora's Beauty Insider Rouge and VIB loyalty members in advance.