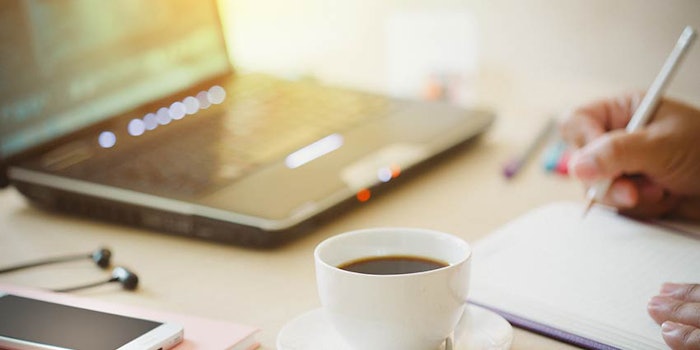 European beauty retailer Douglas has announced its implementation of Revionics for customer-focused price and promotion optimization.
The move is the latest in Douglas' #FowardBeauty strategy to strengthen and expand its market position in the face of growing competition both online and brick-and-mortar. The correct pricing policy is a key component; as such, the company has recently set up a new pricing department to develop a more dynamic pricing approach. This includes a clear focus on customer segments and a leading category strategy.
Revionics is a global SaaS provider of science-based pricing, promotion, space and competitive insight for innovative retailers.
"One of our key targets is to position Douglas as the consumer-centric beauty destination. Aiming at this goal, we are heavily investing in state-of-the-art technologies in order to strengthen our competitive power," said Douglas CEO Tina Müller. "With Revionics' analytics and optimization capabilities, we can craft pricing and promotional offers that are most relevant for shoppers, while also delivering consistent price strategies across all our markets as we continue both organic and acquisition-based business growth."
"Douglas is a revered beauty retailer with an exciting track record of success," added Revionics chairman and CEO Marc H. Hafner. "We are excited to help them structure for even greater success in the future in a fast-moving and increasingly competitive international market landscape. Our industry-leading price and promotion science gives Douglas the ability to further enhance their market leadership and drive enhanced customer loyalty."