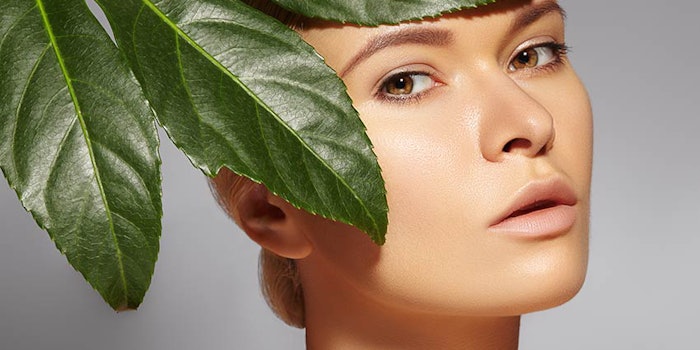 Bloomingdale's has unveiled Wellchemist, its clean beauty concept.
The curated selection of natural beauty products are each paraben-, sulfate- and phthalate-free. The boutique brings more than 30 new brands to the store, including limited distribution brands such as 21 Drops, Skin Design London and Ursa Major.
Over half of the assortment is from skin care brands, including Farmaesthetics, Juice Beauty, Organic Pharmacy and Skin Laundry. Color cosmetics brands include Rituel De Fille and Vapour, while hair care is represented by brands such as Evolis and Living Proof. Brand experts will frequently appear at the shops for in-store events and demonstrations.
Launching at the retailer's legendary 59th Street location in New York City and bloomingdales.com, the boutiques are slated to roll-out to additional locations—including Boca Raton, Century City, Chevy Chase, Fashion Valley, North Michigan Avenue, Santa Monica, Short Hills and Soho—towards the end of September 2018.
"Beauty is a natural extension of the health and wellness movement and Wellchemist is our way of fulfilling this need for the Bloomingdale's customer," said Stacie Borteck Bloomingdale's vice president and DMM of cosmetics. "The boutique will give our beauty shoppers a place to discover and experience the most advanced science-based solutions and clean beauty offerings."