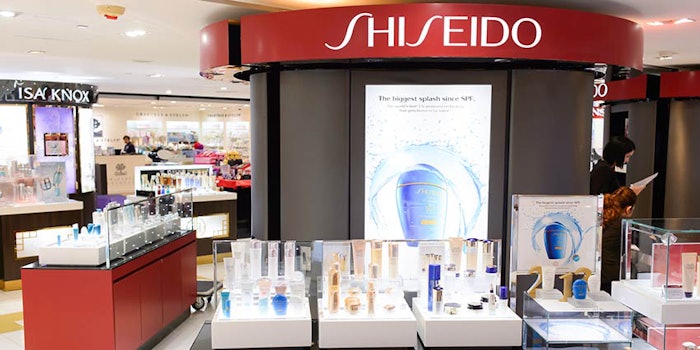 Shiseido, which is focused on innovation at the local and global level, has entered into a retail joint venture with Unicharm Corporation and Lion Corporation, called Japan Retail Innovation Company, Limited, in order to analyze store data for insights into consumer lifestyles, purchase behaviors and product selections.
Shiseido will hold 60% of the venture, while the other two organizations will each hold 20%.
The companies, "each of which operate within a different core category," will work together to better understand the organization's strengths and to improve efficiencies among complementary categories, according to a Shiseido announcement.
The announcement added, "Going forward, the display and store maintenance operations for products that the three companies handle will be expanded, and each company's knowledge regarding the in-store merchandising aspects of retail marketing will be shared among the three."
Ultimately, Shiseido is seeking new growth opportunities: "This will contribute to the enhancement of the competitiveness of manufacturers in the stores and the rejuvenating of retail stores in a diversifying distribution market."