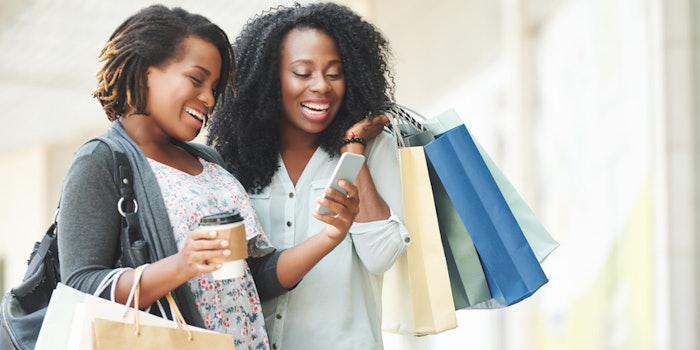 On Tuesday, January 16, 2018, at 12 pm (CST), Global Cosmetic Industry will host an exclusive webinar focusing on how beauty brands can advance their omnichannel strategy. 
The webinar will explore scalable strategies for delivering the right consumer experience across different retail platforms and will provide expert insights on building brand and marketing plans, packaging, technology integration and distribution into a holistic omnichannel strategy.
Experts will discuss: 
Emerging omnichannel innovations from retailers and brands in mobile, digital and brick-and-mortar
Insights on the impact of packaging design
Omnichannel challenges and opportunities for mid-sized beauty businesses
Expert insights from:
Michael Malinsky Co-Founder & CEO, KF Beauty/Wunder2
Kelly Alexandre Senior Analyst, Kline Group
Naira Aslanian Project Manager, Kline Group
Parham Aarabi, Ph.D. CEO, ModiFace | Professor, University of Toronto
Ethelbert Williams Digital Commerce Consultant & Adjunct Lecturer, Northwestern University
Becky Donner Sr. VP, Design & Engineering, TricorBraun
Emily Bourdet Director of Marketing, TricorBraun
Jon-Paul Genest VP, Commercial Engineering, TricorBraun
Matt Ramsdell VP, Design & Engineering, TricorBraun
Rosalynd Resendiz Director of Supply Chain, TricorBraun
Who should attend:
At mid-sized personal care and beauty brands...
Owners
General management
Marketers
Product developers
Operations specialists 
The webinar will be sponsored by Oracle and NetSuite and moderated by Jeb Gleason-Allured, editor-in-chief of Global Cosmetic Industry. 
Register here: Optimizing the Beauty Omnichannel