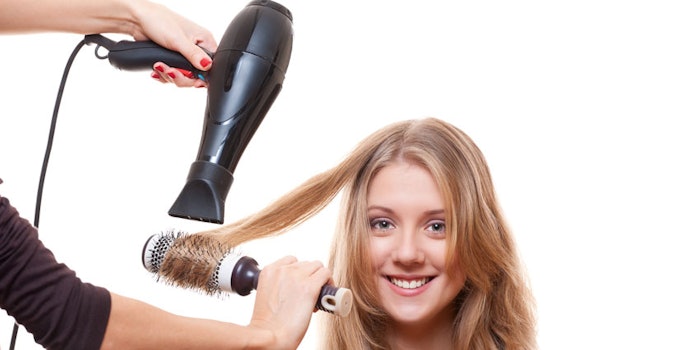 On-demand services summoned by the touch of a smartphone app have been growing in popularity in recent years.
Everything from ride sharing, to food delivery, to help with the moving of a couch from one house to another, to beauty industry professionals showing up at your door, the at-your-fingertips convenience is changing the way consumers' access products and services.
Unilever Ventures has recently joined the world of mobile beauty services by investing £3.5 million in the UK-based Blow Ltd., allowing for the company to expand its services.
According to an article, written by Samantha Hurst, for Crowdfund Insider.com, the expansion will see the launch of Blow Ltd.'s on-demand services in Manchester and Birmingham. It also acquired Return to Glory consumer business and extended its services in London to include well-being services and maintenance.
The article goes on to state that the company has provided over 70,000 services to consumers through its two London beauty bars and through its on-demand features through the app.
For the full article please visit www.crowdfundinsider.com