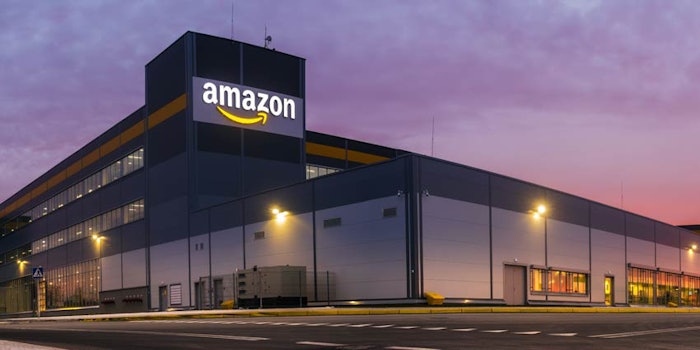 Amazon's three-week beauty shopping event, beginning October 4, 2021, represents a jumpstart for holiday shopping amid ongoing supply chain and shipping challenges and growing beauty market competition, per a new CNBC report. The event concludes October 25.
Per the report, the "Holiday Beauty Haul" is designed to solidify Amazon's growing foothold in beauty, including "fragrance, men's grooming and winter skin care."
Report: Pandemic-era Beauty Supply Chains
Citing Adobe, the report noted, "U.S. online purchases during November and December surged 32.2% from a year earlier to $188.2 billion."