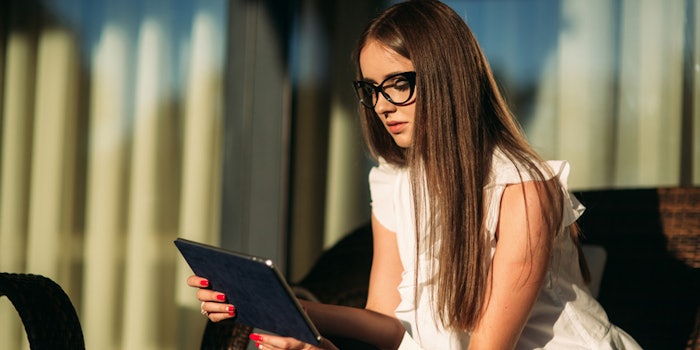 Over the past several years, the beauty industry has experienced a so-called "clash of the retail titans"—brick-and-mortar stores vs. e-commerce sites. 
The rise of Amazon's beauty offering and uber-successful online-only makeup brands prove that consumers are not shying away from purchasing cosmetics online. A recent article from Ithos Global backs up this idea by professing that it was virtual e-commerce software platform, Shopify, that helped Kylie Jenner's beauty brand reach nearly a billion in just under three years. 
According to the article, the software-as-a-service model should be on the radar of beauty and personal care upstarts as well as "cosmetics retailers who are dependent on high-overhead ways of selling product which requires staffing, physical locations, and complicated, networked point-of-sale technologies" that are looking to embrace a new business model and transform profit margins.
For the full article, please visit www.ithosglobal.com.