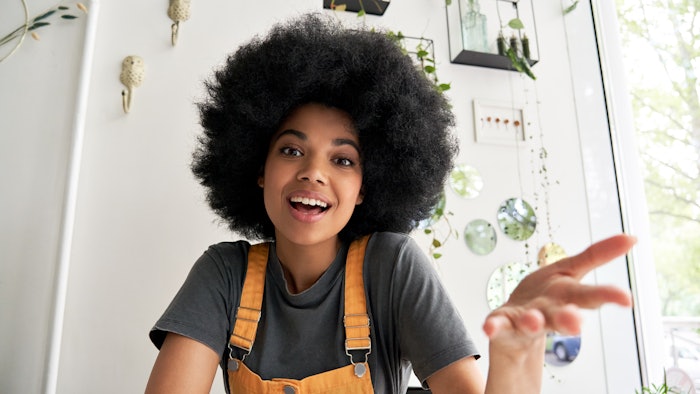 Sephora and TikTok, in cooperation with Digitas, have launched the Sephora x TikTok Incubator Program, which assists new, founder-led beauty brands to optimize their social content strategies, particularly navigating creator content.
Deep dive: How to Decode TikTok and Google Trends
The program features educational training modules led by #beautytok creators including Amy Chang, Rocio Lopez-Jimenez and Nyma Tang. Participating brands in the initial launch include Topicals, Eadem and Hyper Skin, three brands from the 2021 Sephora Accelerate cohort. Three additional groups, totaling 12 brands, will follow.
"The future of brand storytelling lies in the hands of multicultural creators, and by championing diverse creators, brands can unlock their full potential on TikTok," said Soniya Monga, head of U.S. agency partnerships, TikTok. "Our partnership with Sephora and Digitas aims to educate brands on the importance of a DEI-first approach to creator partnerships. Together, we are building a framework that celebrates diversity and intersectionality, ensuring that every brand can accelerate their growth and success on TikTok through inclusive and impactful storytelling."
"Brands that have a savvy understanding of creator led social media and creator relations have a clear advantage in not only conceptualizing beauty content that resonates with their audience, but also in building genuine connections," said Brent Mitchell, VP of marketing, social and influencer at Sephora. "At Sephora, we have long been known as a brand builder in the prestige beauty landscape, and we are thrilled to partner with TikTok to share this unique creator-driven perspective with our brands and build a more inclusive beauty community."