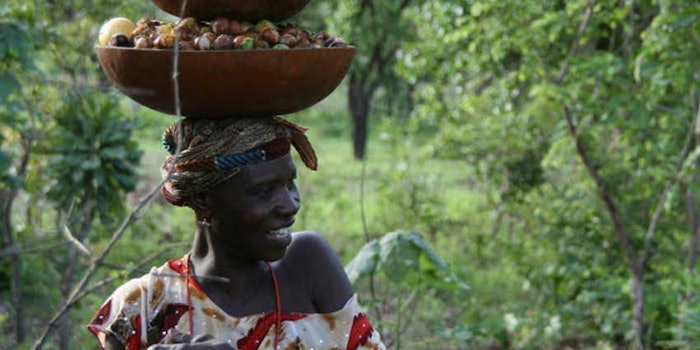 AAK Personal Care will be hosting formulation bars focused on environmentally friendly beauty at in-cosmetics Global.
The company will review more environmentally friendly cosmetic formulations that do not compromise on functionality, efficacy and sensory appeal.
The formulation bars will be dedicated to environmental protection—which protects skin and body against environmental stressors—and hair care practice—which follows a natural hair care trend and meets the demand for sustainable alternatives to synthetic emollients.
Furthermore, AAK will be presenting information on ethical sourcing during the live debate at the Sustainability Corner. The company will share its initiatives in a shea sourcing program in West Africa.