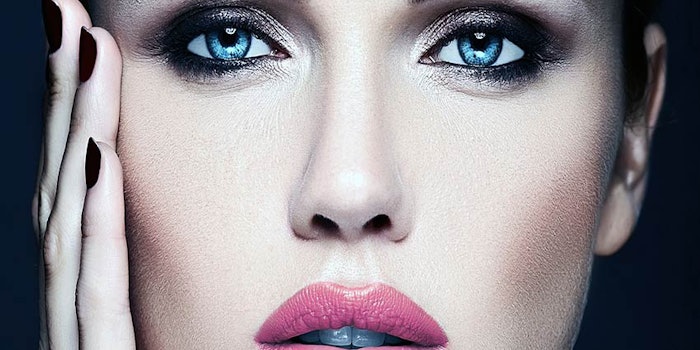 The premium beauty sector will contribute an additional $20 billion in revenue to the industry by 2021, according to Irina Barbalova, global lead, beauty and personal care, Euromonitor International. She added that the global spend on premium beauty and personal care will grow 19% between 2016 and 2021 (faster than the rise of spend on luxury and health and wellness), totaling $127 billion. About 54% of this growth will come from the U.S. and Chinese markets.
Other highlights included:
Mass color cosmetics posted a CAGR of 6.5% last year, but the premium category generated a CAGR of 8.6%, Euromonitor noted.
Premium skin care grew by 5.2% last year, compared to 4.6% for mass.
Premium hair care grew by 5.3% last year, compared to 3.5% for mass.
The fastest-growing premium beauty brands, according to Euromonitor are:
Smashbox (19.9%)
Bulldog (19.2%)
KanS (18.3%)
Euromonitor outline regional growth as follows:
Latin America: 9.2%
Africa and the Middle East: 8.7%
Eastern Europe: 6.8%
Asia Pacific: 5.2%
Oceania: 4.6%
North America (excluding Mexico): 4%
Western Europe: 1.8%
Notable high-growth countries included:
Egypt: 16.6%
Bangladesh: 13.3%
Indonesia: 10.6%