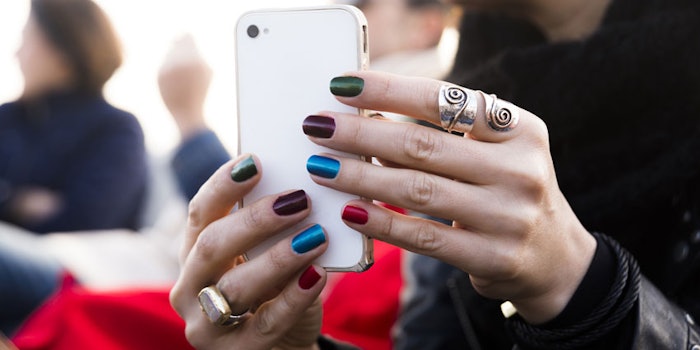 The customization trend sweeping the beauty industry has made its way into the nail polish market with the launch of Alex|Tay's custom nail polish app. 
How Does it Work?
According to Alex|Tay, app users can take a picture, choose any color within the image and create a custom nail polish they can name themselves. The custom color takes about a week to receive. 
Paul Wolff, founder and CEO of Alex|Tay, said, "With our custom nail color system, you can match your world in just seconds - it's really easy and fun to use."
The company also states its products are 7-Free nail polish and have earned a Silver Level Material Health Certificate through the Cradle to Cradle Products Innovation Institute.
For more information, please visit: www.alextay.com