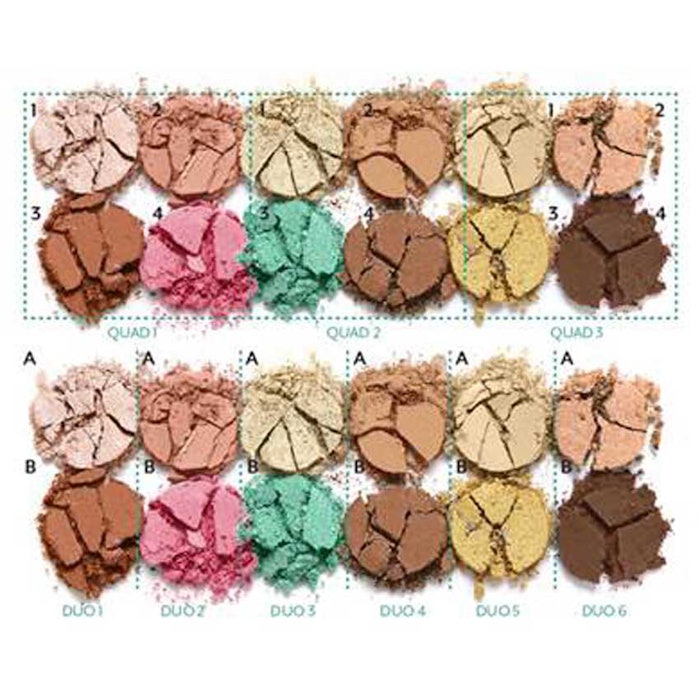 Cargo Cosmetics has announced the launch of its Havana Nights Eyeshadow Palette. 
Each season, the cosmetic brand launches a palette inspired by a different destination. This season's Havana-inspired palette includes 12 shades ranging from neutral to vibrant, inspired by the Spanish colonial architecture, street art and the cars of Havana.
The palette, retailing for $34, is laid out with three expertly coordinated eyeshadow quads and six duos.