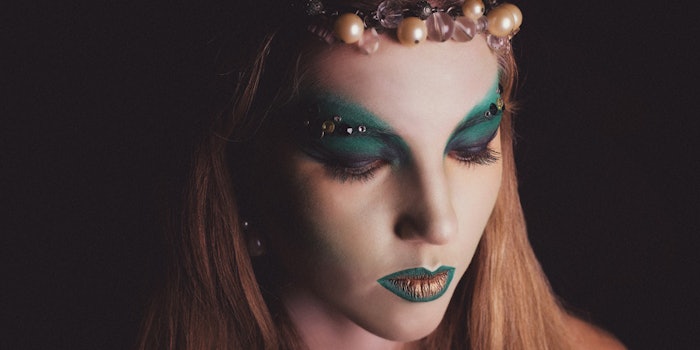 Rodin Olio Lusso dives into one of the beauty biggest trends of 2018 with the launch of its Mermaid Collection. 
The collection of skin illuminators was reportedly inspired by founder, Linda Rodin's, love of the sea. 
The Luxury Glow Body Oil ($90) is a triphase oil used to smooth skin while leaving a subtle glow. Key ingredients include sea kelp and sambac. Additionally, the Luxury Lip Oil's ($30) conditioning formula was created in a nude shade that flatters all skin tones. 
The Luxury Illuminating Liquid ($50) contains micro-fine light-reflecting optics that gives skin a subtle sheen. This product can be used alone or with a moisturizer or foundation.
The Luxury Illuminating Powder ($50) is a gel-powder formula that applies easily to the skin with no powder residue. The powder was created to work with all skin tones. The Rodin Luxury Kabuki Brush ($25) can be used to apply the powder for natural-looking coverage.