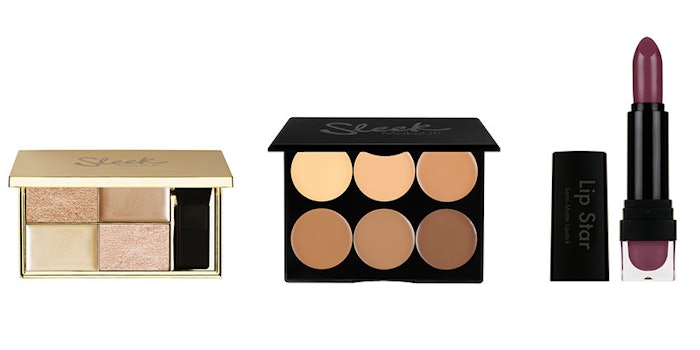 Sleek MakeUP originated in East London in 1995 after a local beauty entrepreneur realized the underrepresented makeup market for women of color in the United Kingdom. Today, Sleek MakeUP is one of the most popular brands for beauty influencers and consumers in the United Kingdom.
In 2015, Sleek was acquired by the Walgreens Boots Alliance and recently made its official entrance into the United States cosmetics market. The brand offers an assortment of contour kits, eyeshadow palettes, lipsticks and plenty of other products in a large variety of colors for every skin tone.
"Bringing Sleek MakeUP to the U.S. signals an exciting time for Walgreens Boots Alliance, as it has become a phenomenon fueled by influencer validation and evolved into a brand that addresses a diverse generation.," said Lyle Tick, managing director of global consumer brands Americas at Walgreens Boots Alliance.
Sleek has launched a selection of 23 palettes as online exclusives for Ulta.com. The full line will be available for purchase online at Walgreens.com on July 1 and in stores at both Walgreens and Ulta by August 2017.