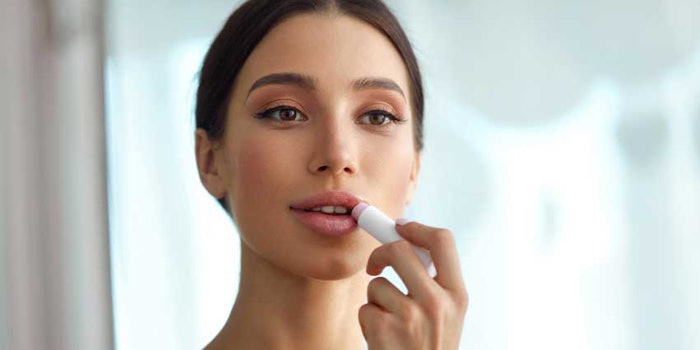 The upcoming MakeUp in New York, to be held on September 19-20, 2017, will explore the moderate growth of color cosmetics and the increased popularity of skin care claims in products during a conference with Sarah Jindal, Mintel's senior innovation and insight beauty and personal care analyst.
The conference will be held on September 20 from 10:45 am to 11:30 am. 
According to Shannon Romanowski, director, Mintel Reports, health, household, beauty and personal care, "Overall, the color cosmetics market experienced moderate growth in 2017. However, products which do not align with the current 'natural look' trend, such as lip gloss, bronzer and eye shadow, resulted in slower gains across the category segments. While the market is saturated and some women are turning to value brands to cut costs, facial makeup products that offer relevant skincare benefits present a bright spot that could reinvigorate sales. Anti-aging and moisturizing claims are appealing to older women, and can be particularly successful in light of an aging population that is typically less engaged in the category."
For more information please visit: www.makeup-in-newyork.com