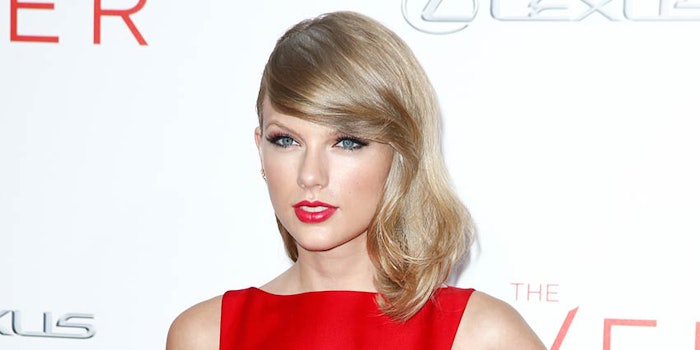 Perfect Corp. has unveiled its big data makeup color ranking, Beauty Buzz. Comprising feedback from 5 million YouCam Makeup app user trials of lipstick, the ranking lists the top shades of the season:
Previously: Perfect Corp. Releases Stand-alone Brand Discovery Platform
1. Candy Apple
Celebrity inspiration: Taylor Swift
2. Cranberry
Celebrity inspiration: Demi Lovato
3. Burgundy
Celebrity inspiration: Kim Kardashian
4. Hot Pink
5. Fuchsia
Designer inspiration: Carolina Herrera
Further reading: Selfie Retail is Testing Brands' Digital IQ
Future editions will include rankings from different categories including eyeshadow, eyeliner, complete looks and more.
"Perfect Corp. is the first and only company to gather and share makeup preferences and trends directly from users," said Alice H. Chang, CEO of Perfect Corp. "With the hugely popular YouCam Makeup app used hundreds of millions of times in the U.S. alone, the massive scale of these insights on real consumer preferences makes the Beauty Buzz an unrivaled tool and market trend report."
In-depth: How Lipsticks Have Changed and Where They Are Going