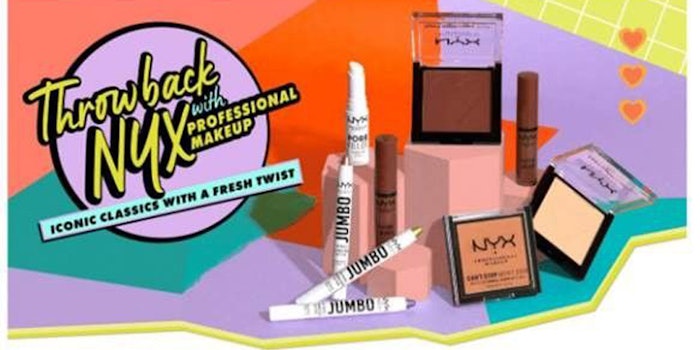 NYX Professional Makeup and Triller will launch a click-to-purchase feature on July 8, 2021 at 12:30 p.m. Pacific Standard Time, during a Throwback LIVE TrillerTV episode, showcasing NYX Professional Makeup's new fall '21 collection.
Related: NYX Professional Makeup Named Dignitas' Beauty Partner
During this TrillerTV live episode, artists from the 2000's including Lance Bass, Brandy and Jojo will face off in a throwback makeup challenge using NYX Professional Makeup.
Consumers can shop the products used by interacting with the click-to-purchase tool during the episode.
In addition, they will be invited to enter an SMS digital contest for a chance to win a virtual one-on-one with Lance Bass via NYXCosmetics.com and Instagram.